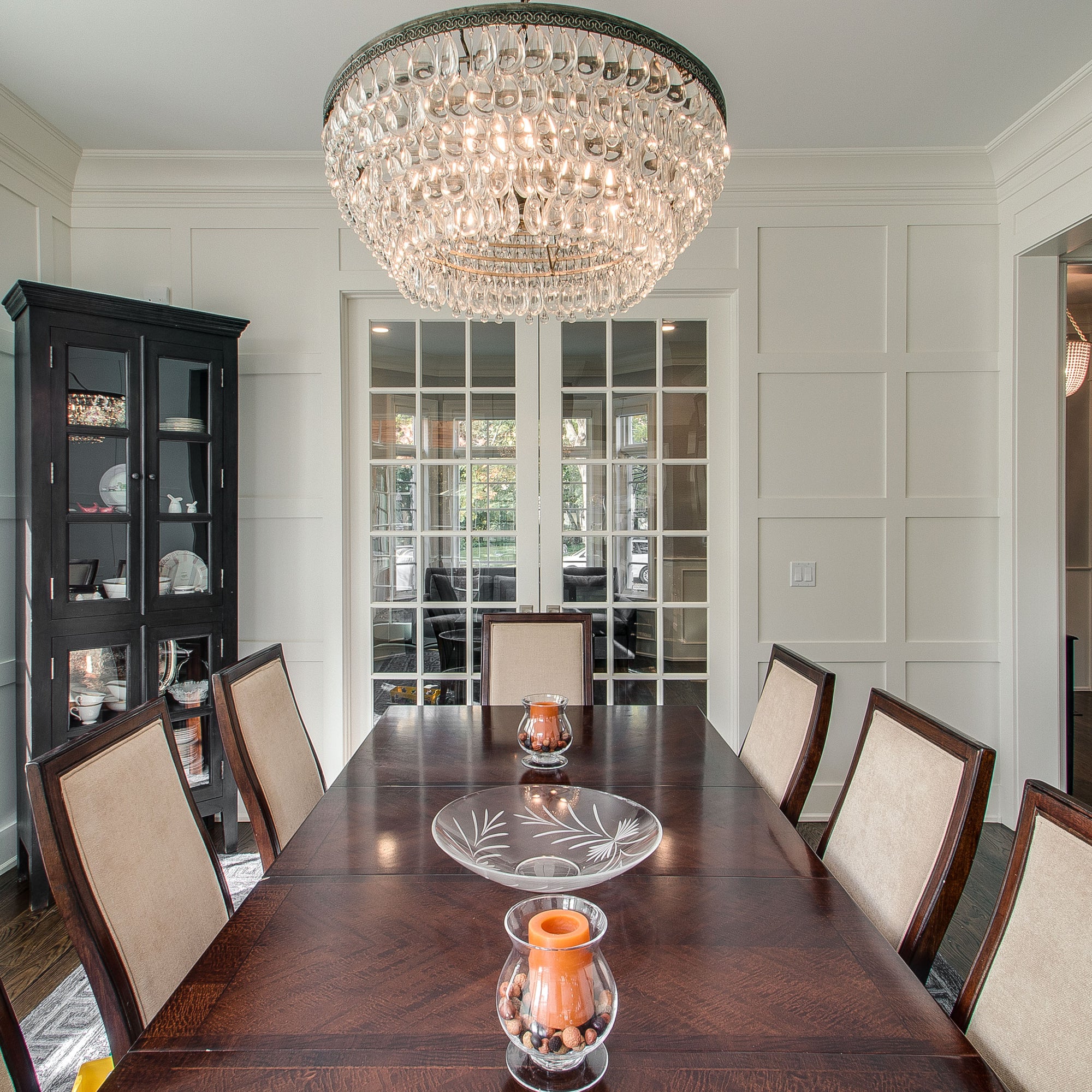 Darpet Doors
Your home is your most vital investment. It embraces, reflects, and shapes your life. Its design and functionality profoundly impact you & yours. It tells a story that will resonate in lifetime memories.
Interior Doors
In creating our line of doors, we set out to insure that you will be able to find the doors that are perfect for your home. There is something for everyone and something for every room!
Mouldings and Millwork
With the right details, a house becomes an extraordinary home. Let your imagination run wild and show off your creativity by combining our moldings to create a unique design. From traditional baseboards to contemporary crown molding we have it all.
Featured collection
Our custom carved in house door series is a spectacular way to make your home unique!
Find your favorite product!
Know what you are looking for? Search for it here!
House of the month
Check out our featured house of the month!